Chest Pain Center Accreditation
Chest Pain Center Accreditation is a quality improvement program designed for hospital cardiovascular (CV) teams that are focused on the efficient and effective care of acute coronary syndrome (ACS) patients. Chest Pain Center Accreditation drives you to establish consistent, high quality processes across the continuum of care, furnishing you with a roadmap for progress and highly valued, sustainable performance. Read the Ten Reasons to Partner with ACC for Chest Pain Center Accreditation.
Purchase or re-Accreditation for Chest Pain Center
---
Our Participants Share Their Perspectives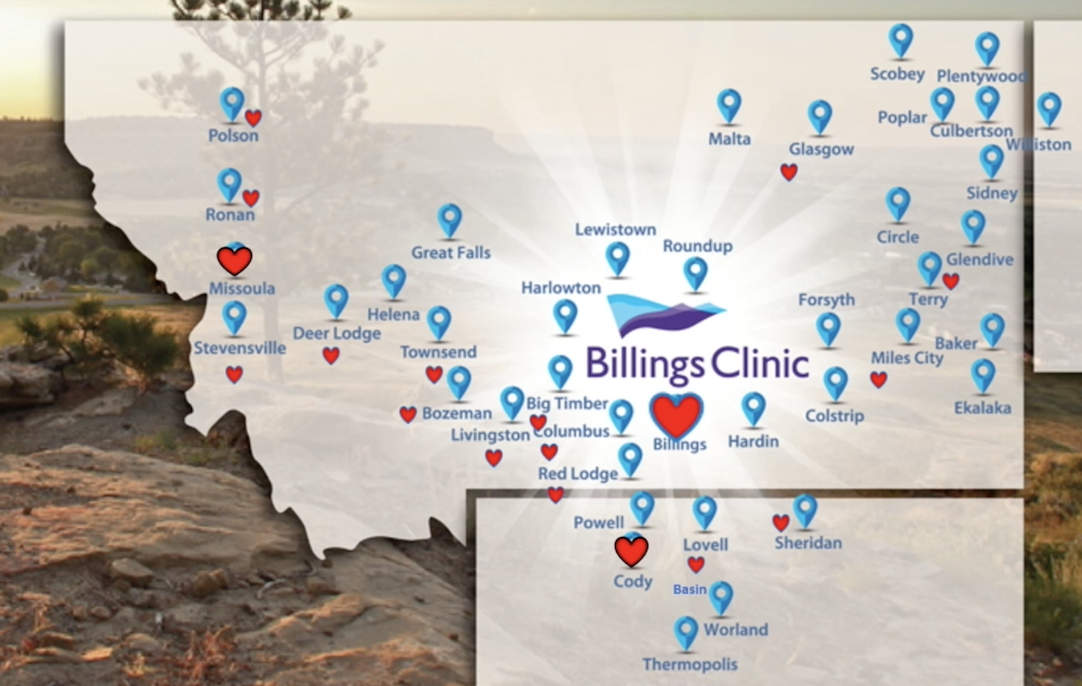 > In this 3-minute video, Tucker Bing, Director of Regional Cardiology, the Director of Regional Cardiology for Billings Clinic (Billings, MT) discusses how achieving Chest Pain Center Accreditation, helped this Montana facility increase patient cath lab volume by 140%. (This video is an excerpt of a presentation delivered at ACC Quality Summit 2021.)
Watch Now!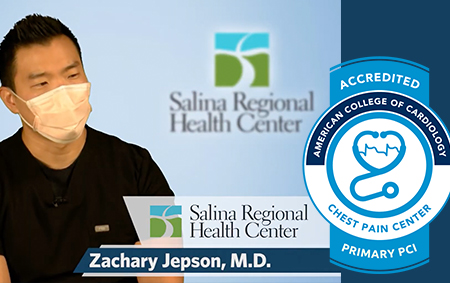 > In this very brief YouTube video, Dr. Zachary Jepson discusses how Chest Pain Center Accreditation with Primary PCI helped the medical professionals associated with Salina Regional Health Center better serve their Kansas community.

Watch Now!
On-Demand Chest Pain Center Webinars
Want to learn more about the benefits of Chest Pain Center Accreditation? Our service line specialists have recorded informational webinars that provide an overview of key accreditation topics and explain how your steps toward process improvement can provide valuable insight into the performance and management of a goal-driven CV service line.