For more than 25 years, ACC's suite of NCDR registries have been helping hospitals, health systems, centers and practices by providing data-driven insights, analysis and research to inform clinical and operational decisions, allowing the cardiovascular care team to perform at the highest level and to deliver optimal care to every patient, every time.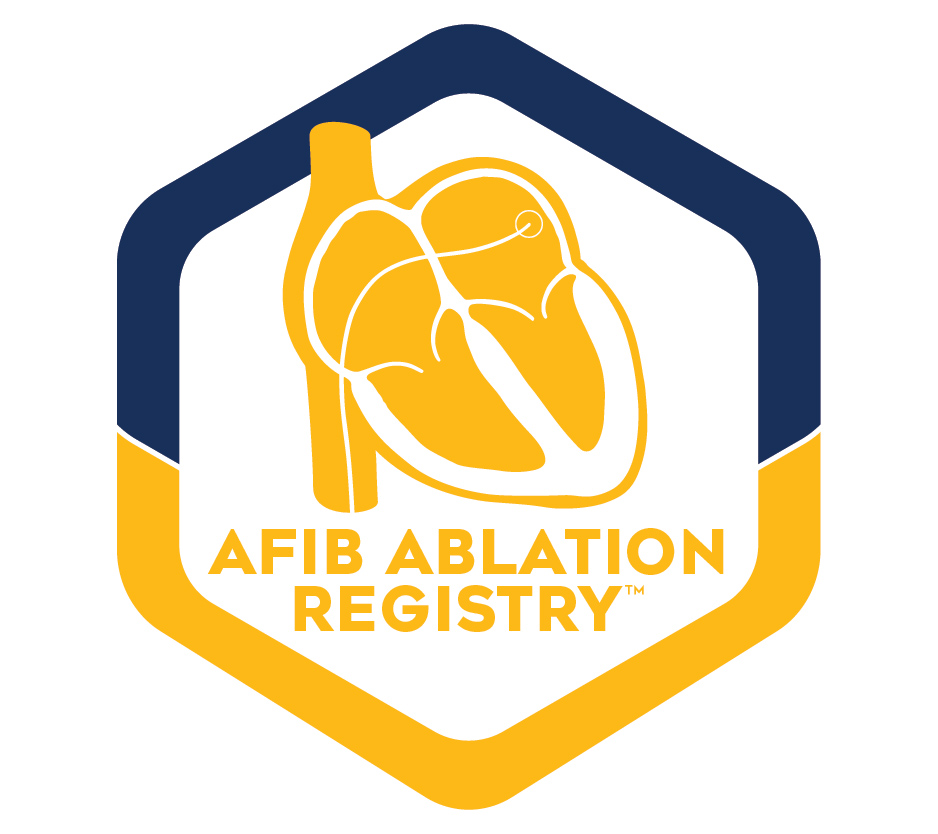 Assess the prevalence, demographics, management and outcomes of patients undergoing atrial fibrillation (AFib) catheter ablation procedures.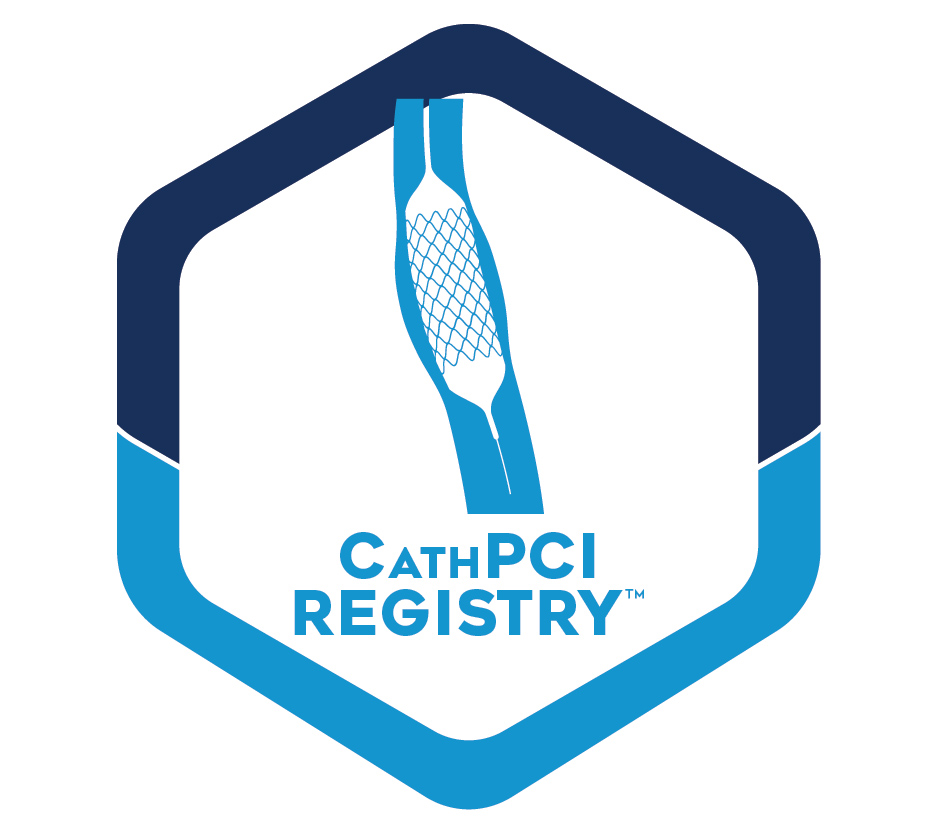 Evaluate the characteristics, treatments and outcomes of cardiac disease patients who receive diagnostic catheterization and/or percutaneous coronary intervention (PCI) procedures.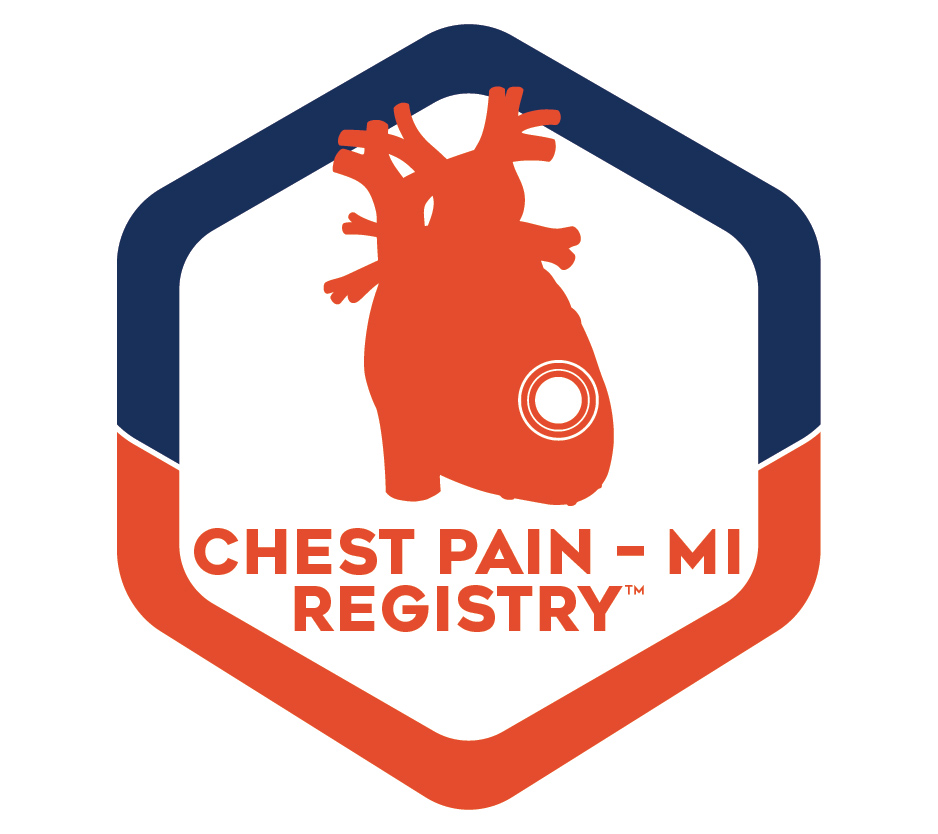 Gain insights through a risk-adjusted, outcomes-based quality improvement program for all patients with chest pain using reliable, audited data captured.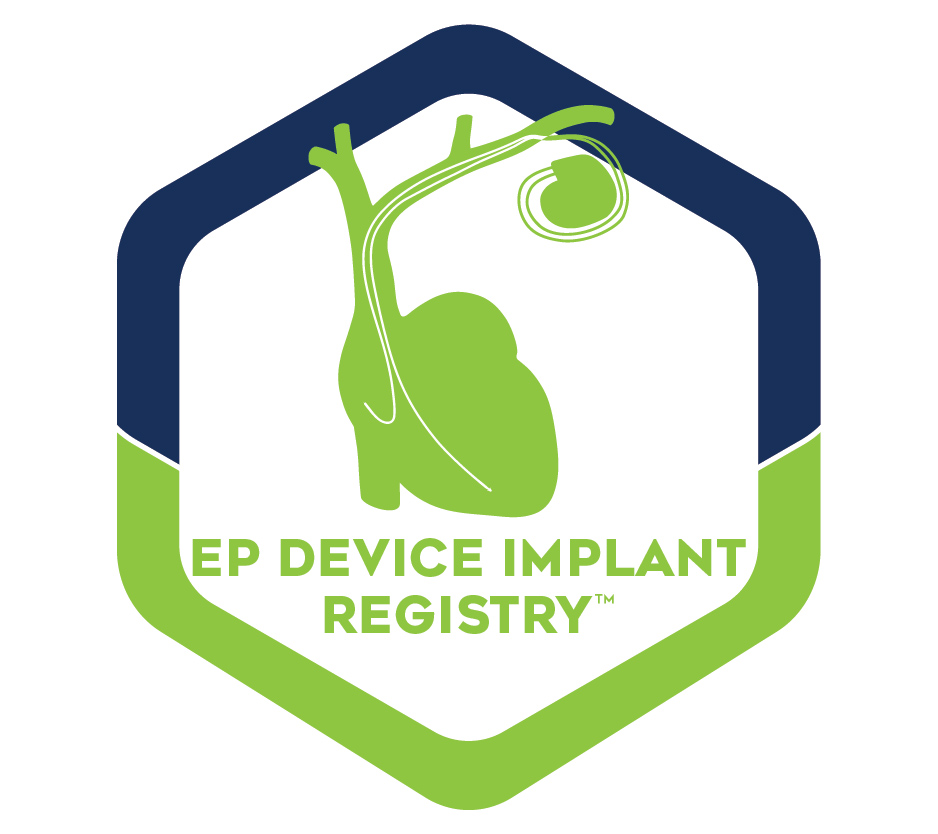 Empower EP physicians in their decision making with nationally benchmarked data on patient care and outcomes for ICD/CRT-D and select novel pacemaker procedures.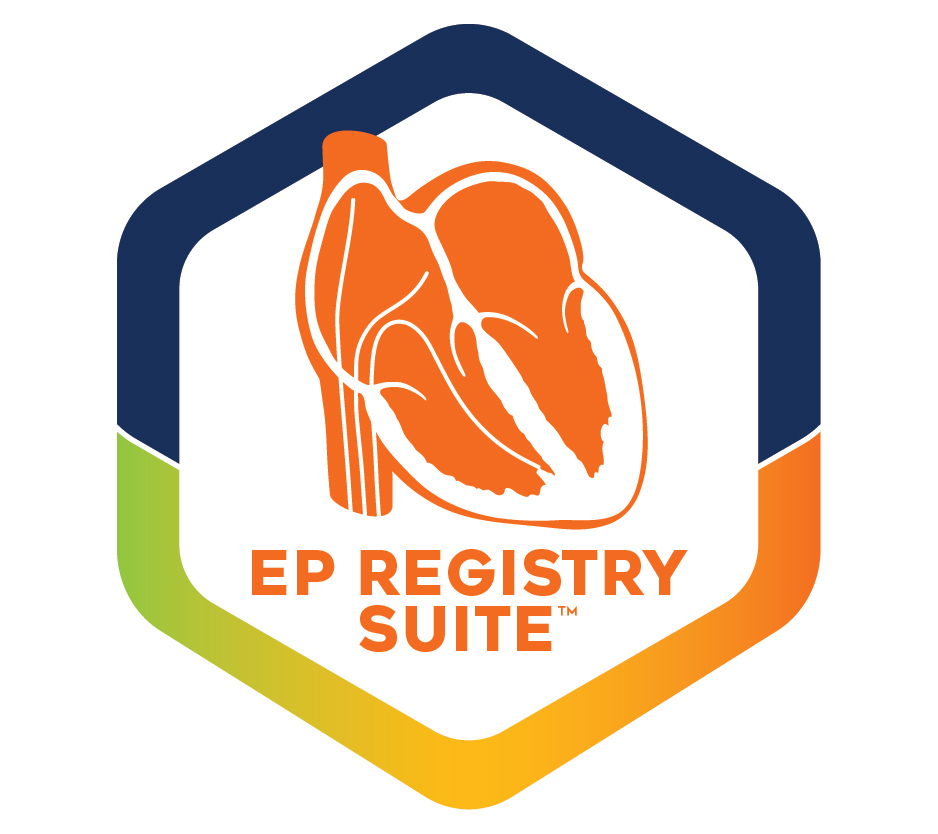 Enroll in both the AFib Ablation Registry and the EP Device Implant Registry at a substantial discount to have the complete picture of your EP treatments.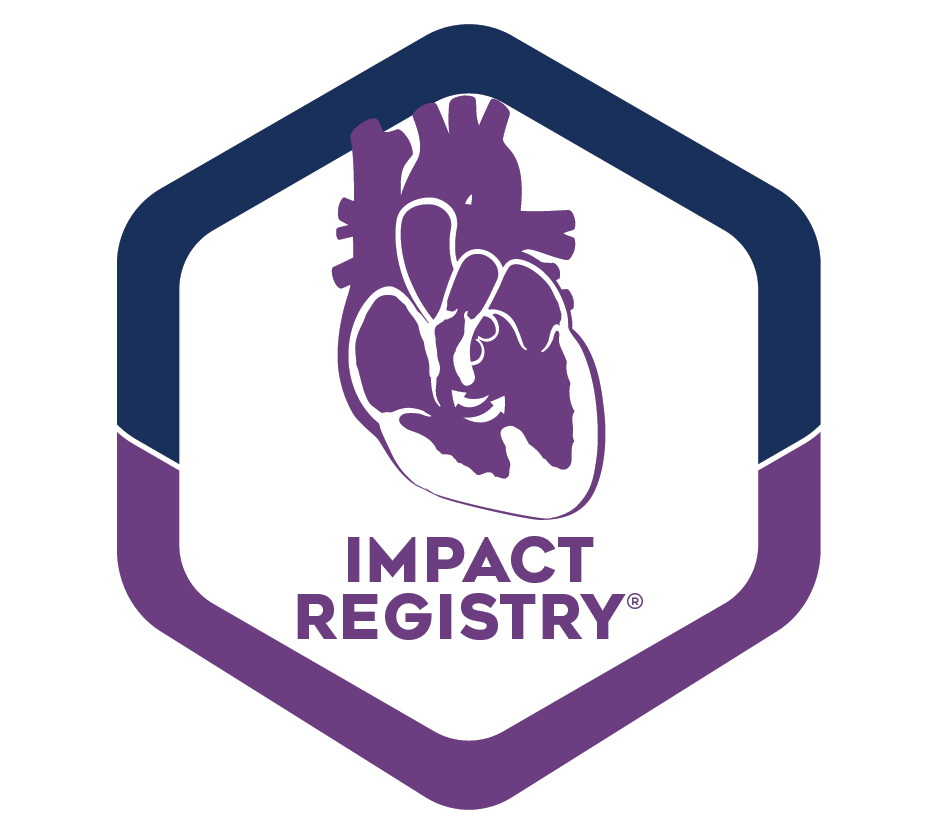 Assess the prevalence, demographics, management and outcomes of pediatric and adult congenital heart disease (CHD) patients who undergo diagnostic catheterizations and catheter-based interventions.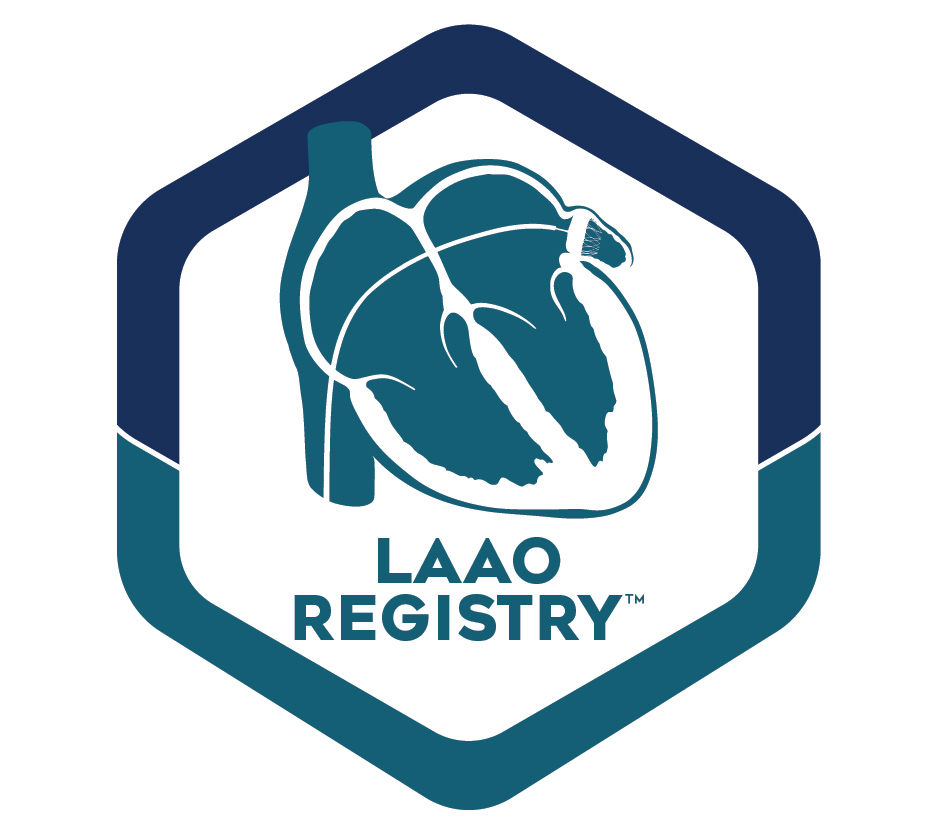 Take advantage of the first national registry capturing data on left atrial appendage occlusion procedures to assess real-world procedural outcomes, short and long-term safety, comparative effectiveness and cost effectiveness.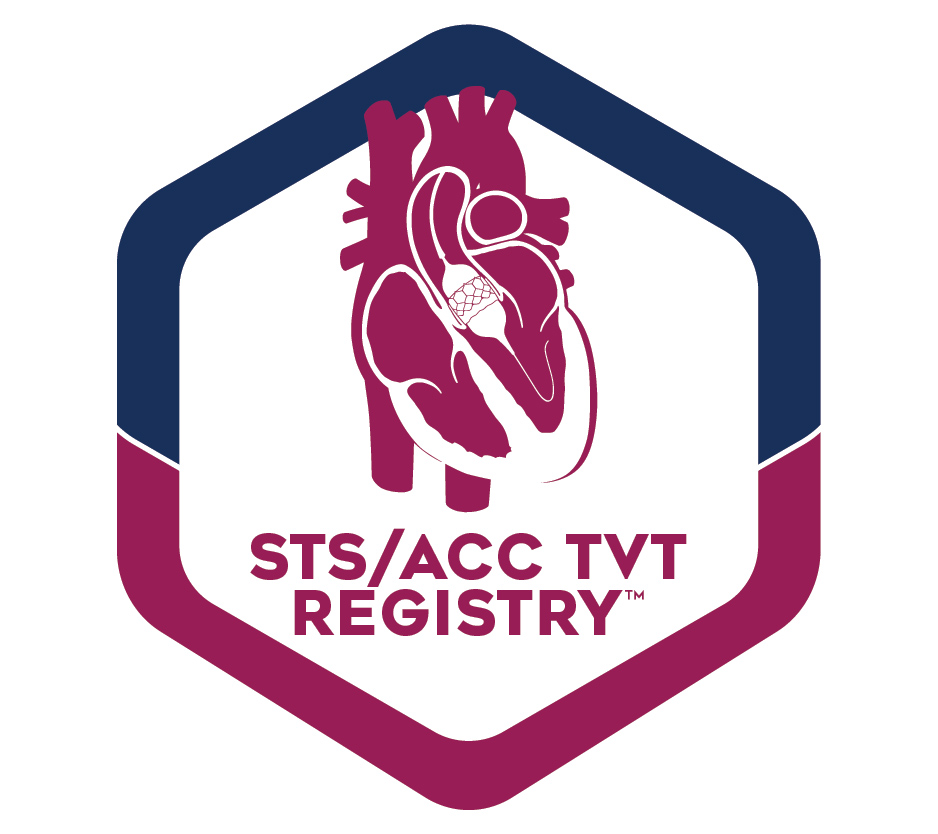 Monitor patient safety and real-world outcomes related to transcatheter valve replacement and repair procedures, done in collaboration with the Society for Thoracic Surgeons.
---
Interested In Joining A Registry?
Request More Information.
Already An NCDR Participant?
NCDR Registry Login