Be an Advocate for Accreditation
We provide many types of materials and programs to reduce the effects of cardiovascular disease. We hope you will take advantage of the information and suggestions on this web site and on ACC.org, so that you, too, can join us and advocate for the early assessment, diagnosis, and treatment of heart disease.
Accredited Facilities Map
Here you can search for facilities that have earned an ACC accreditation. Those that have earned an ACC Accreditation are pinpointed on a digital map, which includes detailed information about each facility.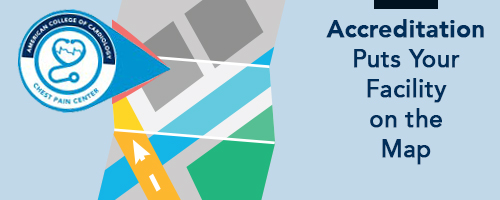 View the Map of Accredited Facilities
Our selection of branded promotional items and Early Heart Attack Care (EHAC) materials are designed to add value to your community and educational outreach and to announce your accreditation to the world.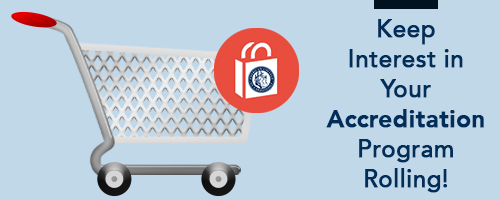 Shop Early Heart Attack Care (EHAC) Online Store
ACC Accredited hospitals are expected to teach people in their community about the Early Heart Attack Care™ (EHAC®) way to save lives.

Read more >>>
Created by Dr. Raymond Bahr, MD, FACC, the program asks all individuals to be prepared to act quickly should they witness a recognizable heart emergency. By taking the EHAC Pledge, you become 'deputized' to save lives.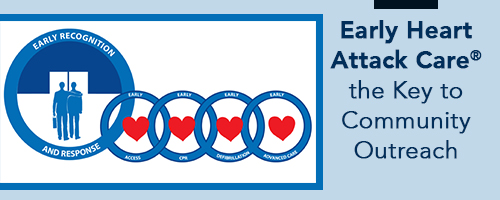 Learn More
Here you will find a wide variety of links to both ACC resources and to other websites that may be of interest to cardiovascular healthcare professionals.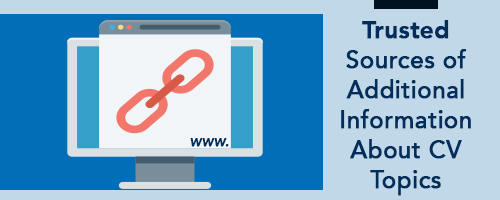 Browse Helpful Links