Leverage CathPCI Registry® data and link process improvement to Cath Lab patient outcomes.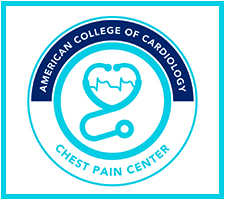 Evaluate and improve the diagnosis and treatment of patients who present with symptoms of a heart attack.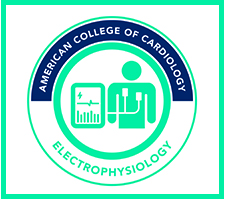 Leverage NCDR Data Registry to support clinical decisions and improve EP Lab outcomes.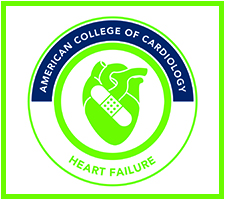 Incorporate heart failure guidelines and other evidence-based initiatives in your heart failure program.
---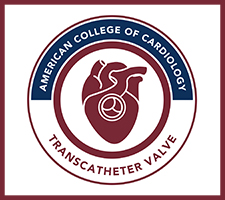 Connect data to opportunities for improvement in the treatment of valvular heart disease.
---
The Cardiovascular Care Coordinator Review Course is an educational program for healthcare professionals who wish to acquire additional skills relevant to the role of a Cardiovascular Care Coordinator for their facility.
---