I try to take my hospitals beyond operational improvement and look at their return on investment in the form of customer loyalty, referrals, reducing length of stay and time in the ED. It's not just an operational improvement.

Sue Perrier, MS, RN, AACC ACC Accreditation Review Specialist
Accreditation - Clinical Products Team
The clinical products team works to ensure that our accreditation offerings are designed in compliance with the best available medical evidence and known medical therapies to support clinical decision making. Our team is comprised of individuals who have years of real-world experience in the clinical setting and are versed in the language and methodology of quality and process improvement.
Bev Livezey, MBA, RN, AACC
Bev is our Director of Accreditation Clinical Products. Bev joined us in 2012 as an accreditation review specialist and later served as the clinical leader for our business development team. She has more than 25 years of extensive experience in hospital administration, strategic planning, regulatory/compliance, and clinical program development. She previously served as VP of Cardiovascular and Women's/Children Services at a hospital in Pennsylvania. Her hospital leadership experience involved the development of a cardiovascular service line integrating vascular services into the Cath Lab, construction of a hybrid lab, and development of an EP program. She also served as clinical lead in the construction of a replacement hospital.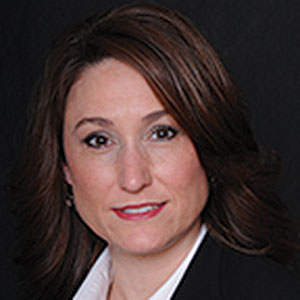 Keri Morris, MBA-HM, BSN, RN, AACC, CCCC
Keri joined us in April 2012 serving as an accreditation review specialist for Chest Pain Center Accreditation. She became our Chest Pain Center (CPC) Clinical Product Manager in 2015. Keri participated in the CPC v6 and CPC v5 writing committees, and teaches CPC workshops. Prior to joining us, she was the Chest Pain Coordinator at Methodist Germantown Hospital (located near Memphis, TN) leading them to achieve CPC Cycle II and Cycle IV Accreditations as well as TJC AMI and stroke disease specific certification. She also developed and implemented a hypothermia protocol at that facility.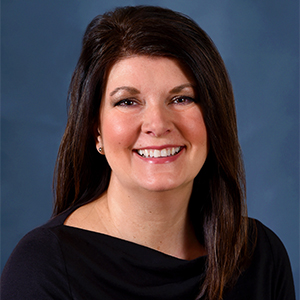 Amy Westfall, MBA, BSN, RN, CCRN, AACC
Amy joined us in November of 2016 as our Cardiac Cath Lab Clinical Product Manager. Amy also manages our Electrophysiology Accreditation offering. She previously served as an Administrative Nurse Manager of cath, EP, IR and cardiac imaging for Ohio Health. Amy has 18 years of cath lab experience, which included working as a staff RN and staff developer in an interventional cath lab, hybrid lab and EP as well as pre- and post-op. Her previous responsibilities included oversight of staff competencies, education, and policy and procedure development.
---
Accreditation Review Team
Our accreditation reviewers are highly experienced clinicians whose sole focus is to help facilities identify processes that improve the care of the ACS patient through accreditation. Their mission is to approach each site visit in a collegial manner to break down barriers and engage in meaningful conversations with professionals at the facility. As experts in the care of the cardiac patient, our team of reviewers have accredited healthcare facilities worldwide. They have developed and maintained a collective knowledge of process improvement initiatives, best practices, and help educate facility personnel while onsite.