ACC Quality Summit Virtual
Don't miss your chance to connect with your ACC Accreditation and NCDR colleagues this Sept. 29 – Oct. 1 at the ACC Quality Summit Virtual!
Join your fellow leaders from hospitals and health systems, clinicians, administrators, quality improvement professionals, and ACC Accreditation/NCDR site managers and data abstractors for our three day virtual event featuring:
Opening Plenary Keynote: Cheryl Pegus, MD, FACC, MPH will address innovation in healthcare
The Ralph G. Brindis Lecture Keynote: Pamela S. Douglas, MD, MACC, FASE, FAHA will address the breadth of science unearthed through the NCDR data in promoting quality care and more
Access to over 90+ ePosters highlighting quality improvement projects globally
Networking opportunities to connect with colleagues and exhibitors through a diversified and improved Summit Showcase
Three months of On Demand access to all the content presented during the summit
FREE Registration to ALL
We will miss seeing you in person, however, you can still experience all that the ACC Quality Summit has to offer!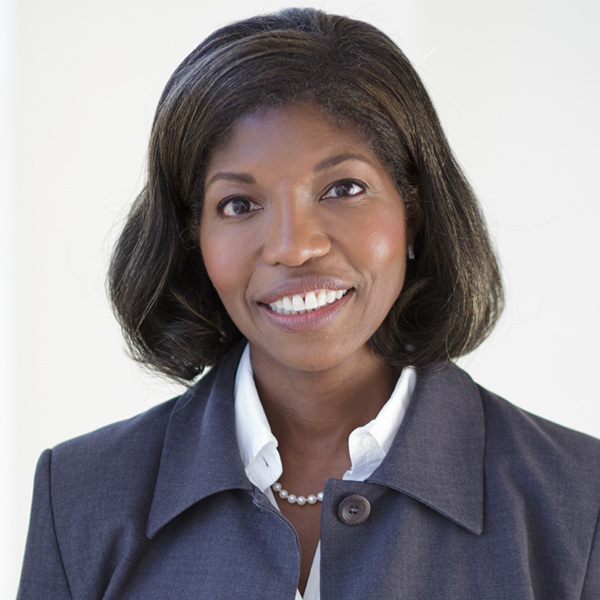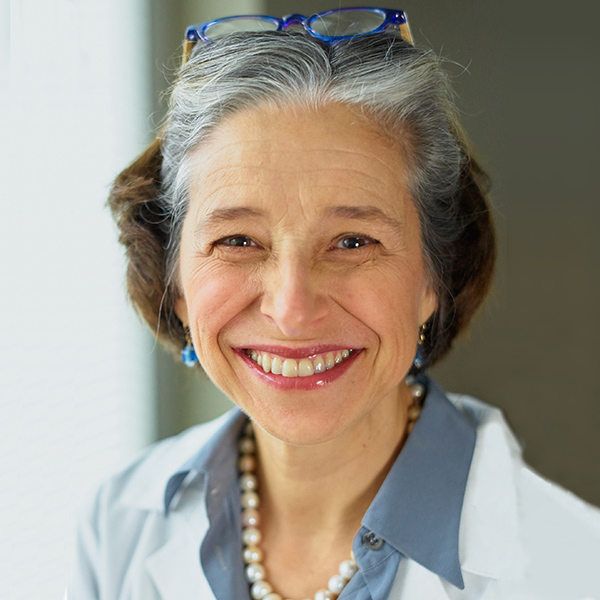 ---
Register today for FREE and join your ACC Accreditation and NCDR colleagues Sept. 29 – Oct. 1, 2021.
Overall Goal
The overall goal of the Quality Summit is to enhance the knowledge and competency of NCDR and Accreditation professionals to enable them to effectively translate data and quality programs into achieving quality care. Together NCDR and Accreditation "Design, Lead, and Achieve " quality.