Learn Best Practices at the ACC QUALITY SUMMIT!
Join your ACC Accreditation and NCDR colleagues in Orlando, Oct. 11 – 13. Learn best practices from various experts through phenomenal education sessions, networking, and ePosters — all live and in person!
Learn Session Highlights From the Quality Summit 2023 Course Chair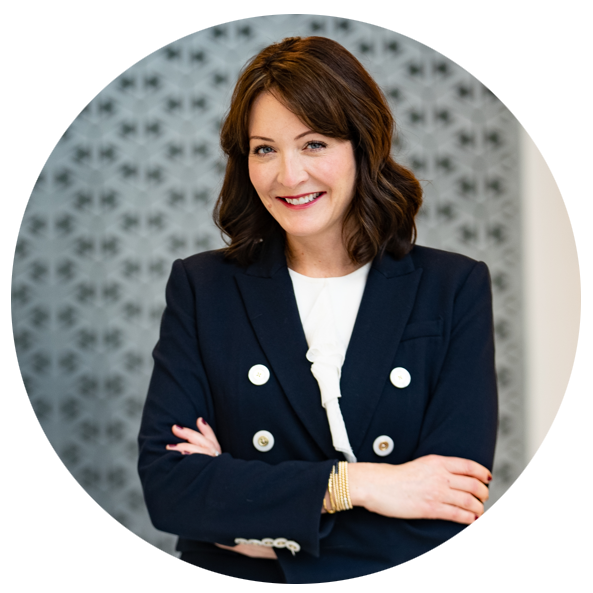 Join Stephanie Mercado as she delivers The Ralph G. Brindis Keynote, "A Winning Strategy: Unleash Human Potential of the Workforce to Advance Quality and Safety". Stephanie Mercado, named one of Modern Healthcare's "Top 25 Women in Healthcare" for 2023, is the CEO of the National Association for Healthcare Quality® (NAHQ), the leader in industry-standard health care quality and safety competencies, training, and certification in healthcare quality for individuals working in healthcare quality. Under Mercado's leadership, NAHQ has expanded its footprint to support healthcare organizations, develop capabilities, and systematically build capacity for quality, leading to a more engaged and effective workforce. Mercado commissioned innovations and introduced methodologies to research and define standardized competencies and develop never before available data and insights to drive workforce development!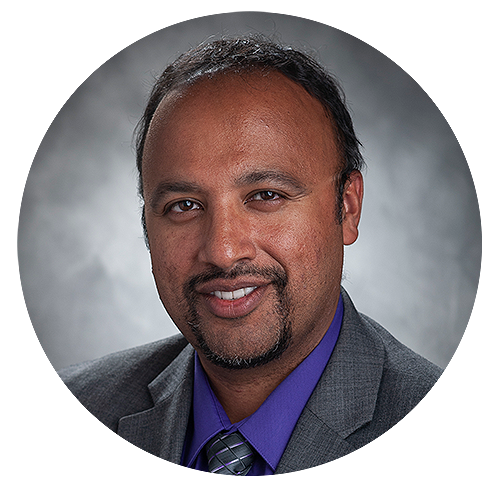 As the Quality Summit closes, hear from Dru Bhattacharya, the Chief Diversity Officer of Banner Health Foundation and Alzheimer's Foundation. Bhattacharya will present "Creating a Culture of Health Equity – The Role of Providers, Patients, and Community". As an interdisciplinary scientist, scholar and health system leader, Dru Bhattacharya brings experience in clinical epidemiology, health law, public health, and diversity and inclusion. In his role, he is responsible for the design, development, implementation, strategic direction and leadership for all Diversity, Equity and Inclusion programs and initiatives at Banner Health to foster an inclusive culture, attract diverse candidates, and demonstrate a commitment to DE&I throughout the community.
At the Quality Summit, you'll:
Discover how to reboot and rebrand healthcare quality.
Explore how accreditation and registries can support health equity initiatives.
Identify best practices and strategies for improving care delivery for cardiovascular patients through poster presentations.
Gain insights into practical strategies to engage physicians and staff in the quality process.
Earn your CE credits.
---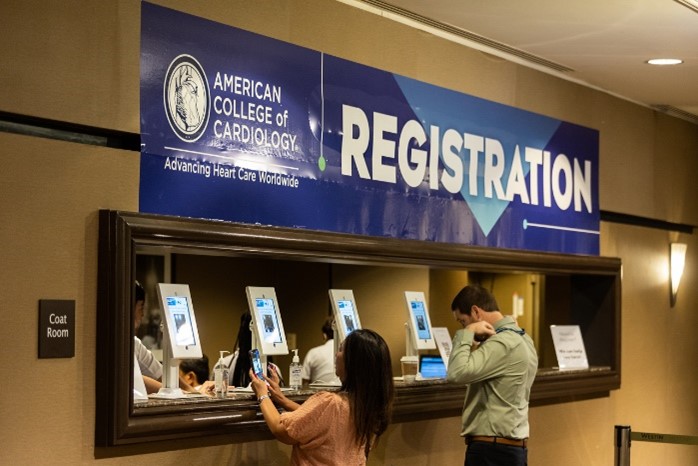 ---