Already an NCDR Participant?
NCDR Registry Login
Interested in Joining a Registry?
Request More Information.
Research
Data to Answer Cardiology's Most Critical Questions
Examine critical questions on the delivery and outcomes of cardiovascular health care with NCDR data. With over 2,000 facilities participating, the NCDR maintains a vast source of clinical data.
Use NCDR data to answer questions related to:
Patient risk factors and outcomes
Procedure and treatment trends
Guidelines adherence
Device, facility and provider characteristics
Submit a Proposal
---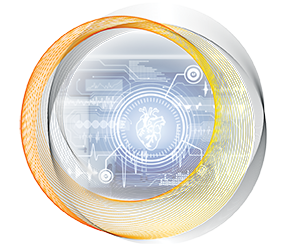 Read the Latest NCDR-Based Research
---
Learn More
For questions email ncdrresearch@acc.org or call 800-257-4737 Monday through Friday between 9 a.m. and 5 p.m. ET.