Trailblazing the Future!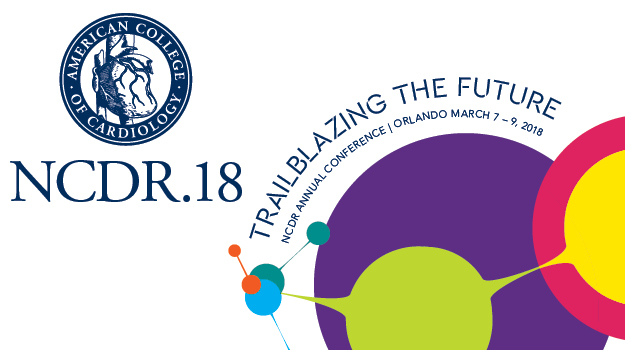 NCDR 2018 Annual Conference (NCDR.18) was held March 7-9, 2018 at the Caribe Royale in Orlando, Florida and focused on data collection and how hospitals or health systems blaze trails in quality improvement.
Attendees gained new NCDR registry-specific and industry knowledge, shared best practices through networking and posters, and discovered tools and techniques for improving healthcare quality at their organization.
New for 2018—More Choices and Greater Flexibility!
Case Scenarios: Participants asked us for more case scenarios. They also expressed they usually represent more than one registry at the annual conference. We heard you and made several changes this year so our attendees could customize their learning experiences:
Two, 40 minute workshops in the place of one 90 minute workshop on March 8 and March 9.
Workshops repeated in the second 40 minute slot (except the Interprofessional Practice).
Chest Pain – MI Registry, ICD Registry, CathPCI Registry and STS/ACC TVT Registry agendas further divided into two 40 minute sessions--one for case scenarios and one for other relevant topics.
The opening keynote session featured Douglas. B. Fridsma, MD, PhD, president and CEO of the American Medical Informatics Association, as the Ralph G. Brindis Keynote Lecturer. Fridsma tackled the barriers and opportunities for streamlining data capture and provided an outline for future data interoperability.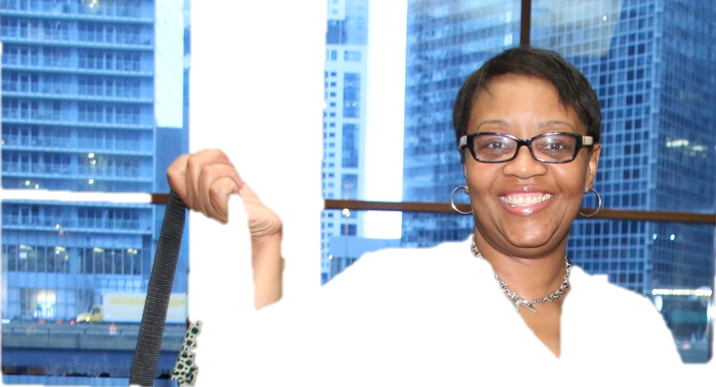 Planning Committee
The NCDR Annual Conference was planned by the NCDR.18 Curriculum Planning Work Group and registry-specific planning work groups, each of which is made up of front-line participants, physicians and ACC staff. These multidisciplinary teams brought a range of expertise and viewpoints to the learning program.