Share Your Story and Submit an Abstract Today!
The ACC Quality Summit: NCDR and Accreditation Annual Session & Expo is all about bridging quality improvement to optimize cardiovascular care and patient outcomes. What better way to share best practices, tools and techniques through an abstract submission highlighting your organization(s)? Let's get your healthcare team thinking to showcase what you are already doing in your healthcare settings! Poster sessions always generate energy and excitement as authors generously share their experiences and solutions.

ACC Quality Summit participants submit abstracts that provide stories of changes they have implemented in their organizations — quality improvement projects, education approaches, innovative processes and research. The selected posters are displayed and presented at the conference.

We will select three abstracts for oral presentation at a general session during the conference and award four (4) poster awards on Friday, March 15 during the Awards Ceremony.

The abstract submission database is now open and you will have until January 9, 2019 to submit your abstract.


Abstract and Poster Resources:
Poster Awards:
1st place
2nd place
3rd place
Peoples' Choice

---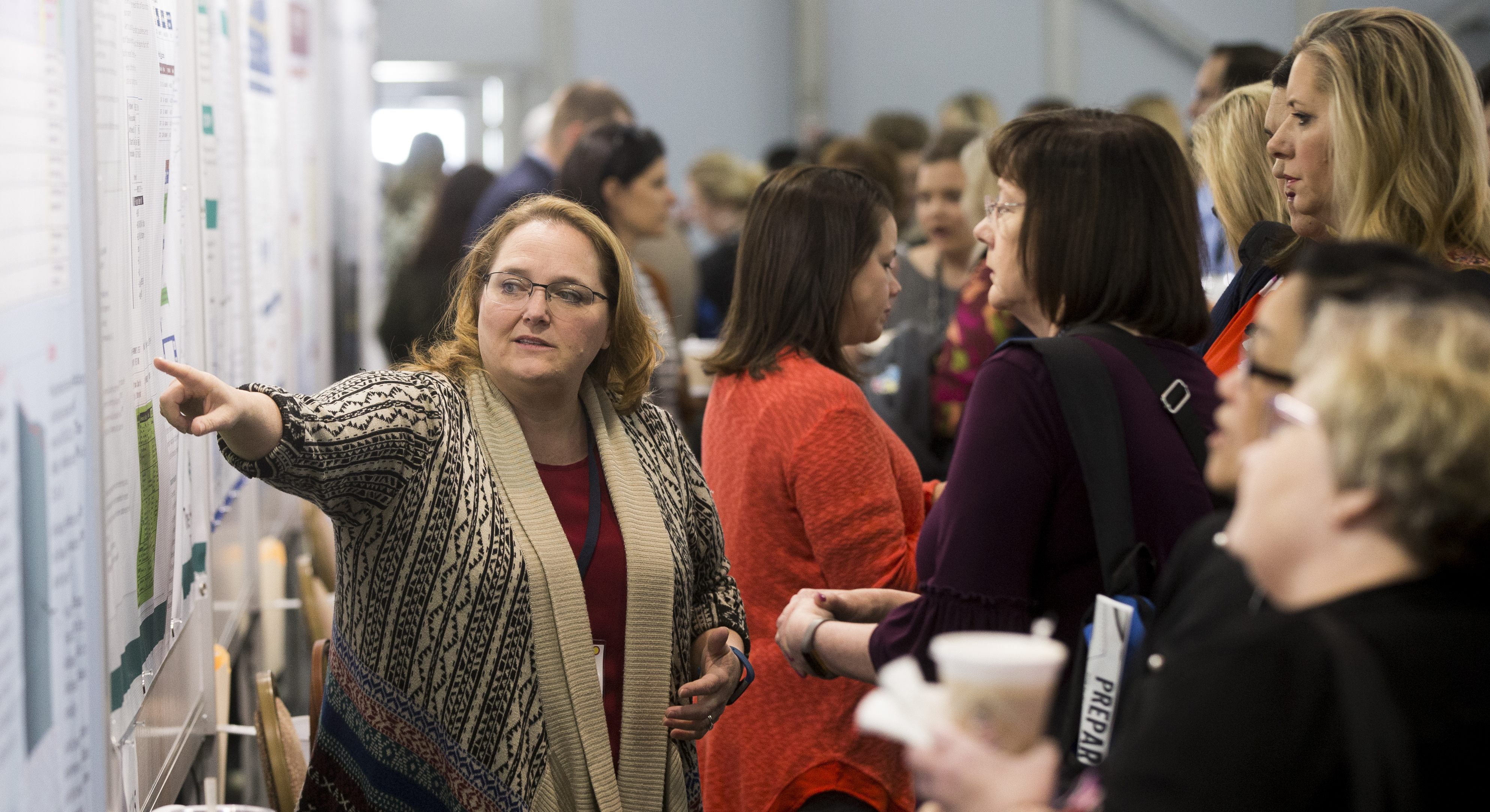 Questions?

If you have questions about posters or the abstract process, please email your questions to
ncdr@acc.org
with the subject line titled "ACC Quality Summit Posters".
---