---
The American College of Cardiology is excited to build on the success of last year's ACC Quality Summit Virtual. We would like to invite you to exhibit with us and participate in our newly re-imagined Summit Showcase! This three day virtual program will reach far more attendees globally than ever before. We expect to reach over 2,500 attendees this year.
Exhibiting with the ACC allows you and your organization to take advantage of the NCDR and ACC Accreditation's unparalleled ability to reach medical directors, cardiovascular service line administrators, physicians, registered nurses, catheterization and radiology lab technologists, and quality improvement specialists.
The Summit Showcase will include Exhibits, Posters, and Networking Lounges. This will maximize traffic throughout the day and will maximize your time with attendees.
The Summit Showcase will be open for the duration of the live meeting (Sept. 29 – Oct. 1) and will remain open for all attendees through October 31!
We recognize the value you bring to our conference and have allotted even more time than last year for our attendees to visit the Summit Showcase!
If you would like further information or have any questions, please do not hesitate to contact James Moran, ACC Quality Summit Exhibits Manager at jmoran@acc.org, or 202-375-6327.
We look forward to your participation and are excited to work with you!
---
Exhibitor Prospectus
---
We are grateful for our Quality Summit 2020 Exhibitors!
---
---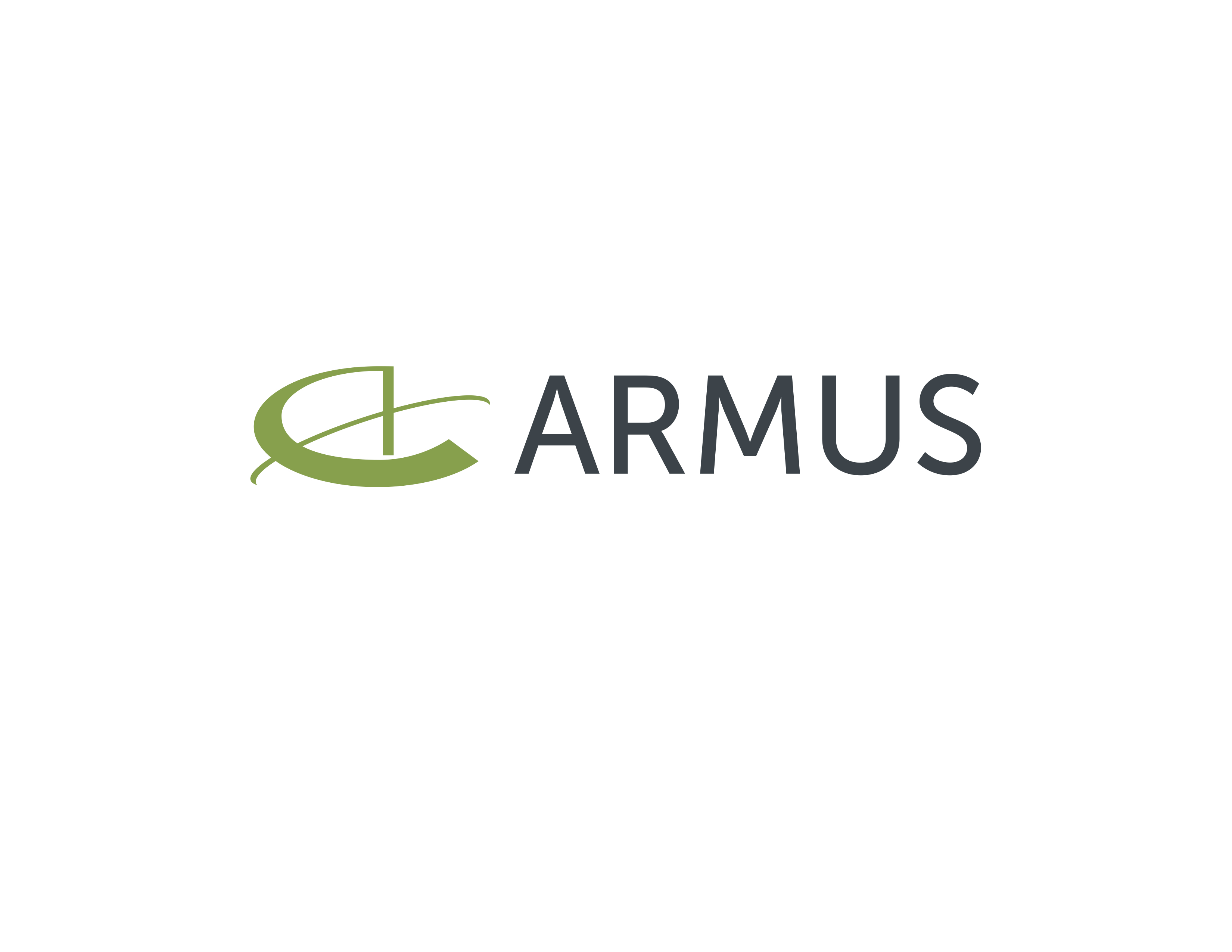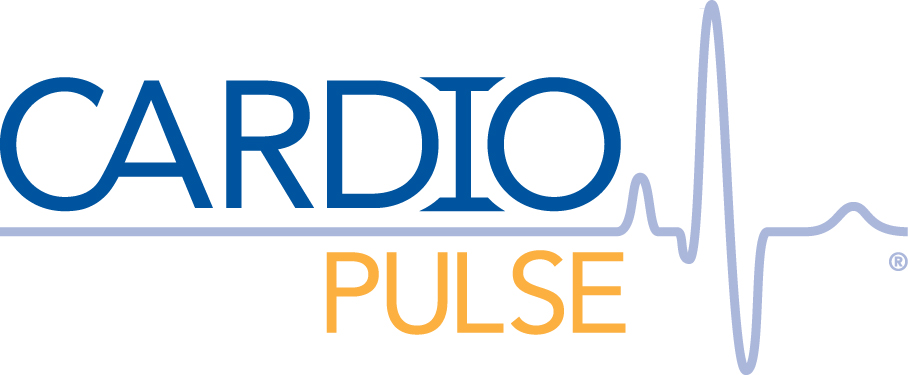 ---
---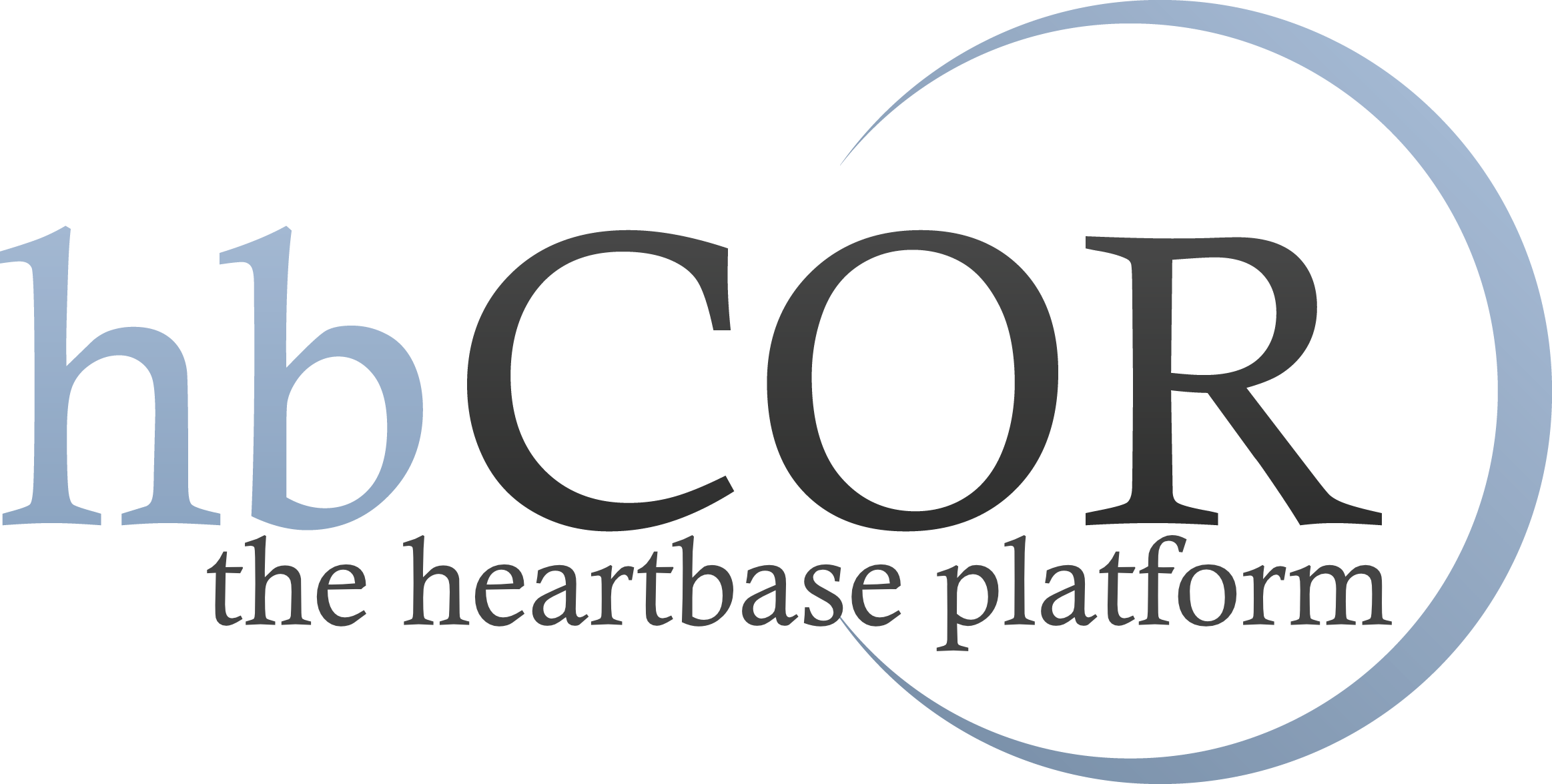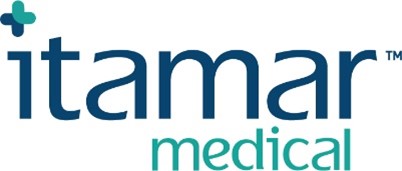 ---

---