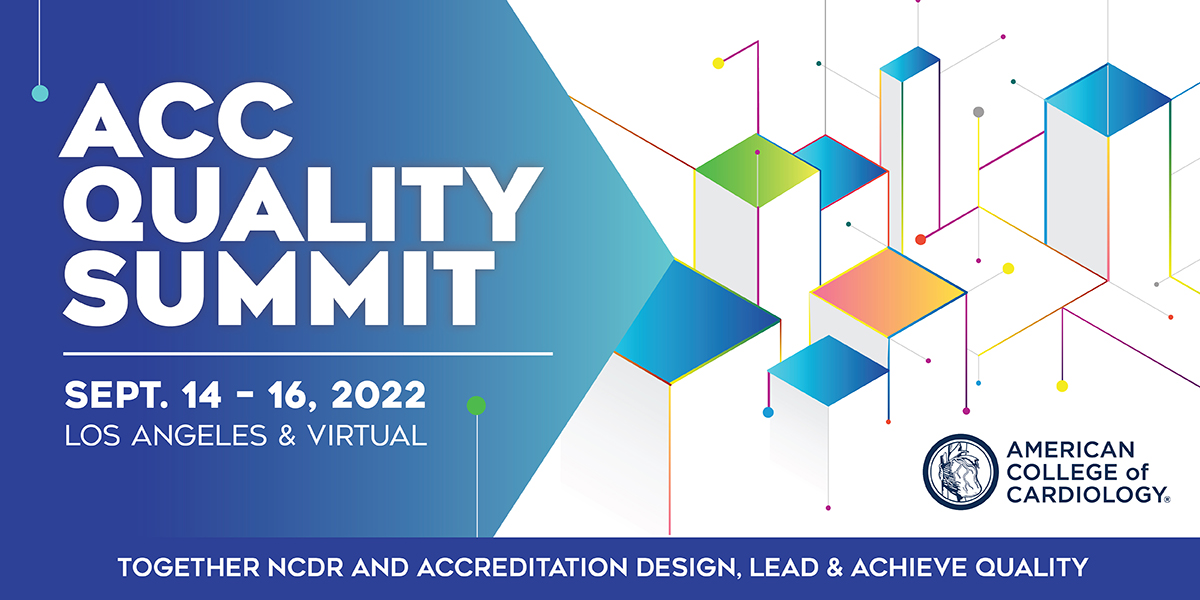 Thank you to everyone who submitted an Abstract for the ACC Quality Summit!
Congratulations to the Top Six ePoster Winners!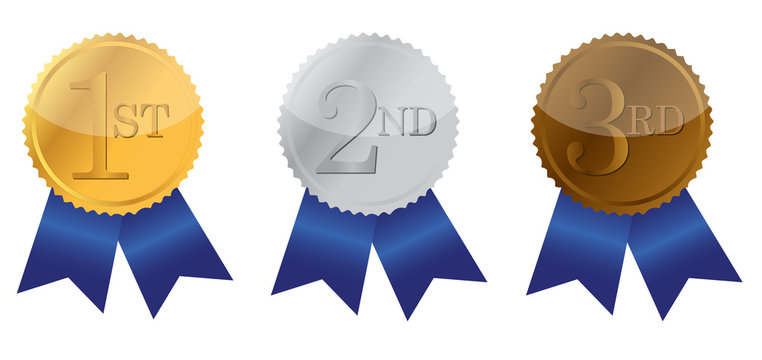 First Place

Second Place

Third Place

A Standardized Approach to Heparin Management During Cardiac Catheterization

Is Same Day Discharge After Catheter Ablation for Atrial Fibrillation Safe?

Effect and Safety of Universal High-Dose Hydration Protocol on Post-PCI Serum Creatinine: a 4-year Cumulative Experience

Presenting Authors: Hussein Almadhoun, MD, RPh, MSc Clinical Pharm
&
Stephanie Edwin, PharmD, BCPS-AQ Cardiology

Presenting Author: Sonal A. Patel, MMS, PA-C

Presenting Author: Fathi Ali, MD

Ascension St. John Hospital and Medical Center

Rush University Medical Center

TriStar Southern Hills Medical Center

Honorable Mention #1

Honorable Mention #2

Honorable Mention #3

Application of novel 1 hour troponin algorithm in risk stratification of patients presenting with chest pain to the Strong Memorial Hospital Emergency Department.

Prevalence, Co-Morbidities and Treatment of Clinically-Defined Severe Familial Hyperlipidemias in Patients with Early CHD in a Local ACC NCDR PCI Registry

Presenting Author: Julie Merz

Presenting Author: Kimberly M. Hsu, MD

Presenting Author: Danni Fu, MD

Rush University Medical Center

University of Rochester

Northwell Health System
Congratulation to our People's Choice ePoster Winner!