Collaborators
The Diabetes Collaborative Registry is the effort of a broad collection of organizations with the common goal of improving patient care and treatment of Diabetes Mellitus. These organizations bring together providers within multiple disciplines and broaden the insights into patient outcomes for diabetes and metabolic complications across specialties.

The American Diabetes Association is dedicated to the prevention and cure of diabetes, and to improving the lives of all people affected by diabetes.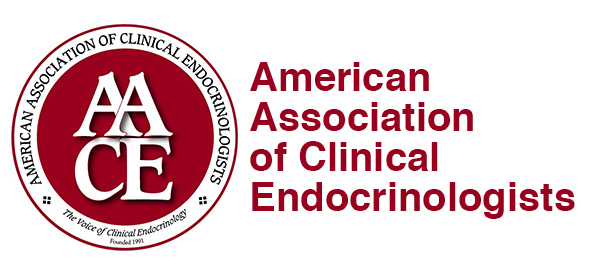 The American Association of Clinical Endocrinologists is a professional community of physicians specializing in endocrinology, diabetes, and metabolism committed to enhancing the ability of its members to provide the highest quality of patient care.

Joslin Diabetes Center, affiliated with Harvard Medical School, is the world's preeminent diabetes research and clinical care organization. Joslin, through its cutting-edge research and innovative approaches to clinical care and education, is dedicated both to ensuring that people with diabetes live long, healthy lives and to finding a cure.

Boehringer Ingelheim is one of the world's 20 leading pharmaceutical companies. Headquartered in Ingelheim, German, the company operates globally with 146 affiliates and more than 47,000 employees. Since its founding in 1885, the family-owned company has been committed to researching, developing, manufacturing and marketing novel treatments for human and veterinary medicine.

The American College of Physicians (ACP) is a national organization of internists — physician specialists who apply scientific knowledge and clinical expertise to the diagnosis, treatment, and compassionate care of adults across the spectrum from health to complex illness.

AstraZeneca is a global, innovation-driven biopharmaceutical business that focuses on the discovery, development and commercialization of prescription medicines, primarily for the treatment of cardiovascular, metabolic, respiratory, inflammation, autoimmune, oncology, infection and neuroscience diseases. AstraZeneca operates in over 100 countries and its innovative medicines are used by millions of patients worldwide. AstraZeneca is the Diabetes Collaborative Registry founding sponsor.