Program Information
Plan to Attend NCDR.18!
The NCDR will host its Annual Conference at the Caribe Royale on March 7-9, 2018 in Orlando, Florida.
This conference is geared toward registry professionals, quality improvement professionals, physicians and administrators. Sessions and Workshops are meaningful for all audiences and diverse breakout sessions provide targeted education for every role and experience level.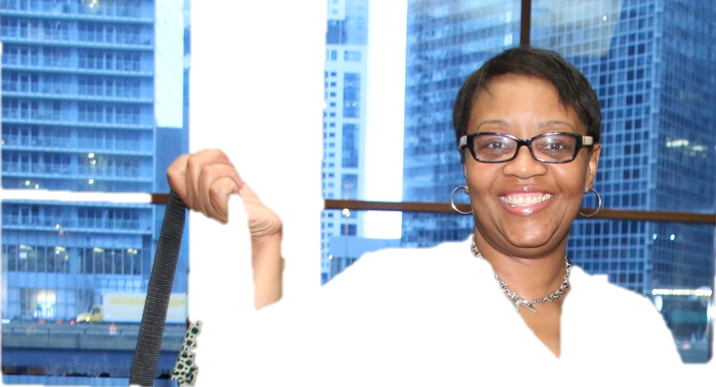 Planning Committee
The NCDR Annual Conference is being planned by the NCDR.18 Curriculum Planning Work Group and registry-specific planning work groups, each of which is made up of front-line participants, physicians and ACC staff. These multidisciplinary teams bring a range of expertise and viewpoints to the learning program.
Conflict of Interest Policy/Disclosures
ACCF committee members, faculty, staff and other individuals who are in a position to control the content of this activity are required to disclose all relevant financial relationships he/she and/or his/her spouse or domestic partner has, occurring within the past twelve months, with any entity producing, marketing, re-selling, or distributing health care goods or services consumed by, or used on, patients. All relevant potential conflicts of interest that are identified are thoroughly vetted by course directors, ACCF education staff, and members of the Accreditation Compliance Workgroup through a process that includes appropriate peer review for fair balance, scientific objectivity and validity, and patient care and safety recommendations.