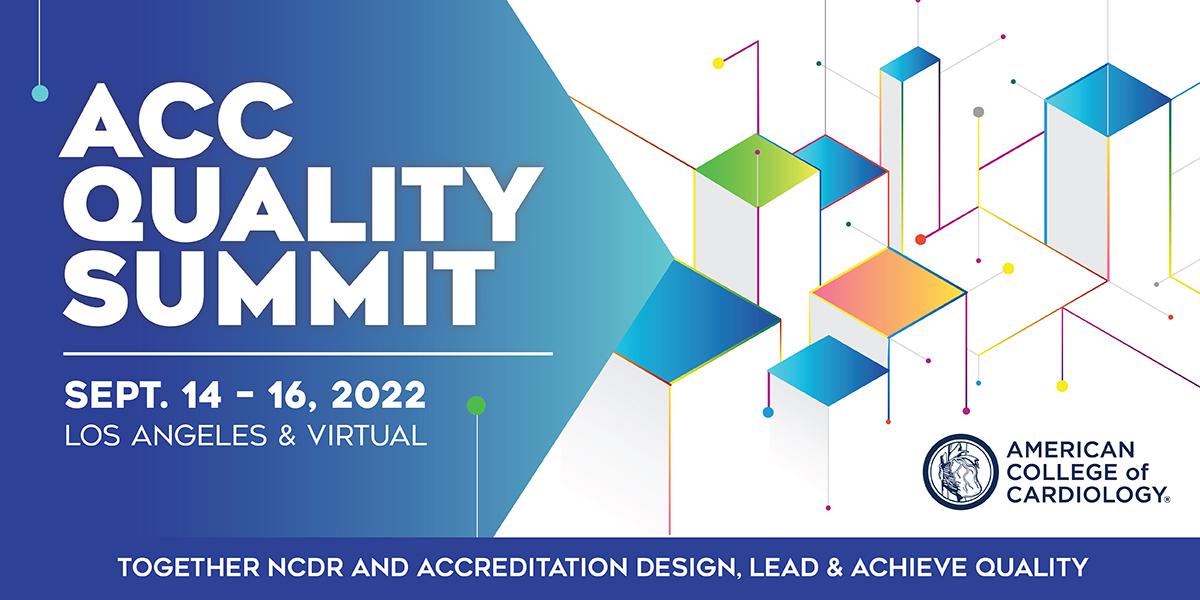 Hotel Accommodations & Travel
THE WESTIN BONAVENTURE HOTEL & SUITES, LOS ANGELES
Set in the heart of downtown Los Angeles, The Westin Bonaventure Hotel & Suites, Los Angeles radiates an elegance that has attracted U.S. Presidents, dignitaries, and beloved stars of TV and film. The hotel welcomes travelers visiting Southern California with a soaring atrium, world class amenities, and an unforgettable experience.
Reserve your room before Tuesday, August 16 to receive the Quality Summit group rate.
BOOKING INFORMATION:
Click here to reserve your room at the Westin Bonaventure Hotel & Suites, Los Angeles.
Hotel: The Westin Bonaventure Hotel & Suites
Address: 404 S Figueroa St, Los Angeles, CA 90071
Group Name: American College of Cardiology Quality Summit
Group Rate: $260/night
Meeting Dates: Wednesday, Sept. 14 – Friday, Sept. 16, 2022
Discover Los Angeles!
While in Los Angeles experience everything it has to offer! Explore beautiful beaches, phenomenal restaurants, and all of the wonderful museums and sites. View all of the information in the link to below to experience the best of Los Angeles. Also check out the LA Perks Pass — special offers created exclusively for meeting attendees!
ACC Quality Summit 2022 | Discover Los Angeles
Nearby Restaurants
Click the link HERE to learn about nearby restaurants and to make reservations!
Parking
The Westin Bonaventure Hotel & Suites parking garage is valet only. The cost is $49 to park overnight and $24 drive in event day. There are several parking garages surrounding the hotel, a map is available HERE. Please note the pricing on the map may not be current as the hotel is not affiliated with those garages. Guests should check the websites or call for current pricing.
---